The new business model
sustainable future
is the challenge for a
Who we are
MYTILINEOS is a leader in the Greek metallurgy sector. It also holds a strong market position on the natural gas and electric power markets. To invest strategically in the national and global goal of energy transition, MYTILINEOS created the Sustainable Engineering Solutions Business Unit (SES BU) focusing on sustainable and green projects. In 2021, the Company also established the new Renewables & Storage Development Business Unit, a global manufacturer and contractor for solar energy projects.
direct and indirect employees
million
total capitalization
Discussion with the Chairman on Sustainable Development
Sustainable Development, as a key element of our long-term business strategy, is the driving force through which MYTILINEOS aspires to remain competitive over time, to respond to current challenges and to contribute to a new and effective inclusive development model. We continue to move in the right direction with the aim of continuously improving our performance creating value for society, the economy and the environment.
Read more
Staying on course
Mission
To operate in challenging local and international markets, showing resourcefulness, efficiency and respect for the environment and for society. To rely on the potential of our people and to create value for our customers, our shareholders, our employees and the Greek economy.
Implementing Our Sustainability Strategy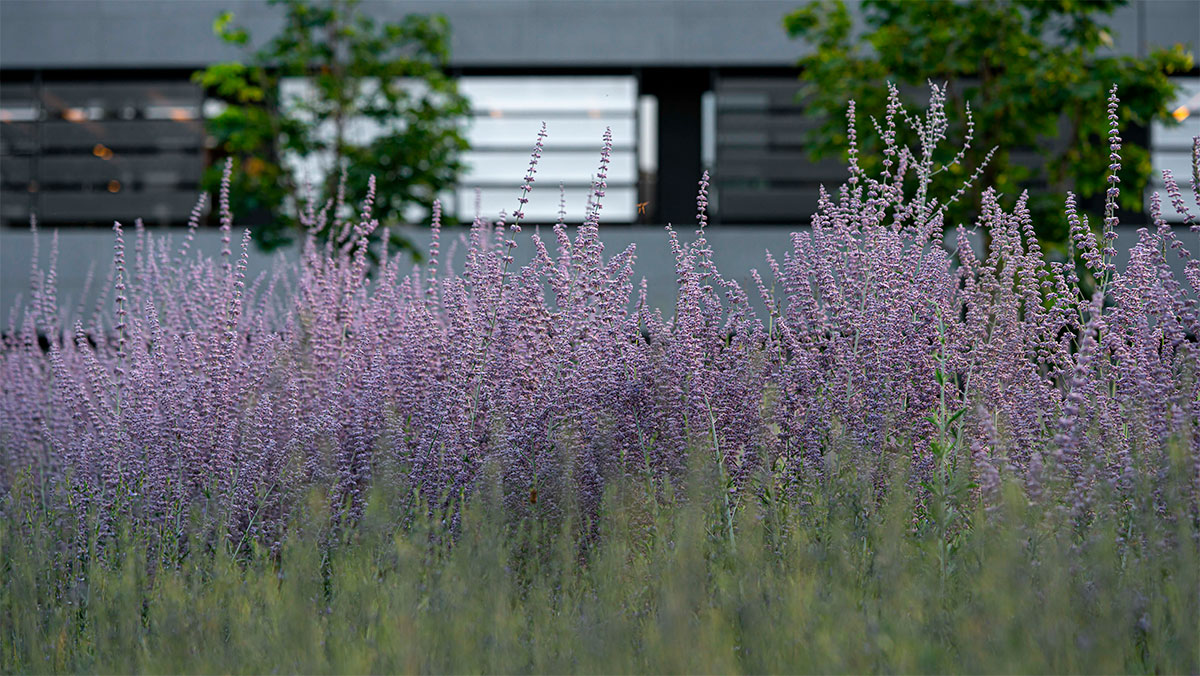 Aiming at a sustainable future, in accordance with the Paris Agreement, MYTILINEOS as a responsible company has undertaken its own commitments. With a total installed capacity of >2 GW from natural gas thermal plants, after the official start of operation of the new state-of-the-art power generation unit (CCGT), the Company is leading the national effort for a smooth energy transition, contributing the most to ensuring energy sufficiency. At the same time, it has developed a new climate change strategy which directs its initiatives towards a 30% reduction in CO2 emissions by 2030 and a net zero footprint by 2050.
+43.9% electricity production from RES, compared to 2019
–12.4% total CO2 emissions (Scope 1 & 2), compared to 2019
–2% NOx/SOx emissions, compared to 2020
–48.3% particulate emissions, compared to 2020
–7% PFC emissions, compared to 2020
Integrating ESG criteria into our strategy and investment decisions we strengthen our ability to create long-term value. We also strengthen our resilience and readiness to effectively manage changes in the environment in which we operate. We continue to improve our already important ESG performance by responding to the modern demands of the investment community but also to the increased expectations, for transparency in these matters, of the rest of our stakeholders.
MYTILINEOS IN 2021 ESG RATINGS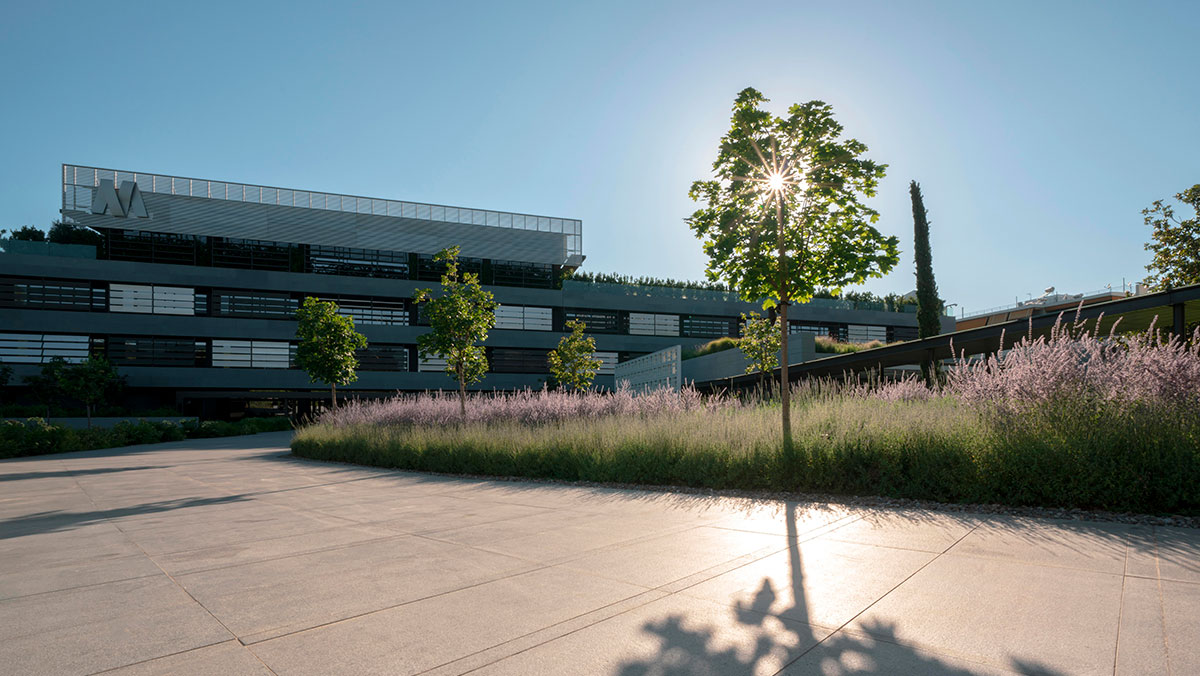 Having incorporated the guidelines of Responsible Business and the ten principles of the UN Global Compact, we are committed to respecting human rights, consistently implementing open dialogue with our social partners, creating a healthy, safe and inclusive working environment, implementing our social policy and creating a responsible supply chain while simultaneously promoting ethical business practices.
489 new jobs in Greece and abroad
52,899 beneficiaries of our social programs
41,879 training man-hours to develop employee skills
35,600 training man-hours on Occupational Health & Safety
35 suppliers were trained on sustainable development topics
21% of women in management positions
0 cases of human rights violations
0 incidents of corruption and bribery